Services
Margaret Valley specializes in creating unique gardens for all landscapes.
Design
Margaret Valley specializes in garden design.
Sam has a vast plant knowledge which allows her to design unique gardens for all tastes and landscapes.
Plan
Margaret Valley uses a landscape design program to give clients a life-like visual of any plantings or renovations they have in mind.

Visualize
During the design process, clients will receive photos and a walkthrough video of the plans so that they can visualize how their yard is going to be transformed.

Select
Throughout the process, we will put together a plan suited specifically to the client's yard and taste. This includes selecting plants that fit the aesthetic of the yard while ensuring they are an appropriate fit for the environment they are being planted in.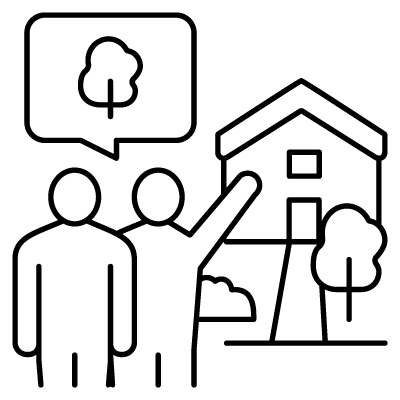 Install
We can install the designs and renovations for you, or provide you with expert consultation so you are able to install it yourself!

Consult
Margaret Valley also offers a consult/design option for those who would like expert help in designing their dream garden but would like to do the planting themselves.
Design and Consulting
Consultation fee is $150/hr
Through the consultation process, we can put together a plan best suited to our client's vision, whether it be for a renovation, seasonal display, or planters.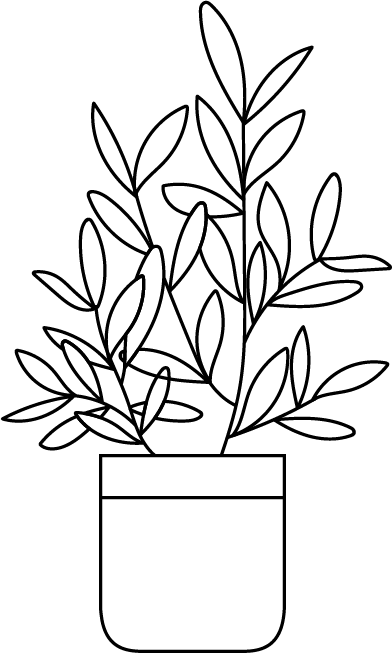 All of our projects start with a consultation.
Each consultation looks a little different depending on the project and end goal, but our approach remains the same; we use that time to get to know our clients and their vision so we can deliver their dream!
Margaret Valley also offers a consult/design option for those who would like expert help in designing their dream garden but would like to do the planting themselves.
Renovation
We elevate existing garden beds to create a garden of your dreams, whether that be removing everything or keeping some staples in the existing space.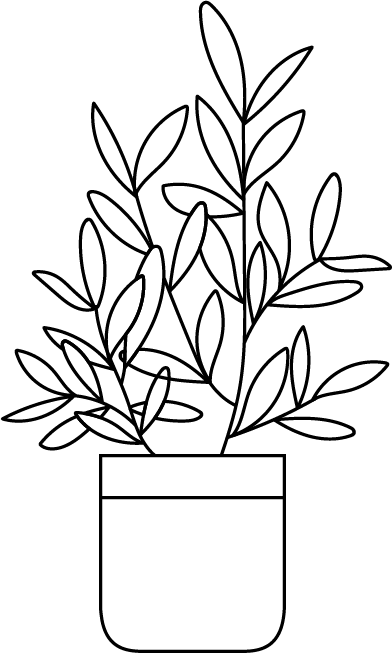 Our fresh renovations bring your gardens to life!
We also can redesign and renovate your yard fully, whatever your property needs!
Seasonal Displays
Seasonal displays are a unique way to bring the spirit of a holiday or celebration outside.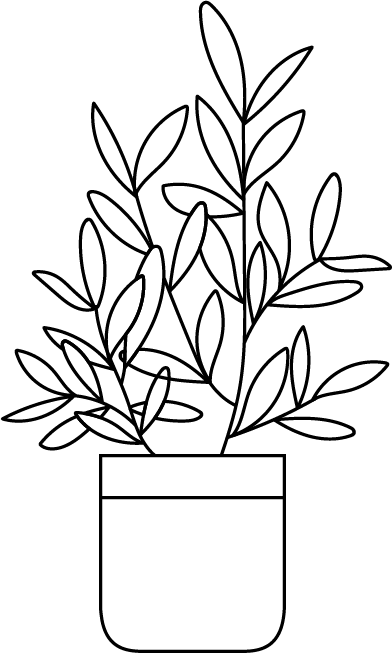 Displays capture our client's tastes and personalities, making every display unique.
Check out our Instagram for inspiration, or get in touch with us today to start planning your display!
Maintenance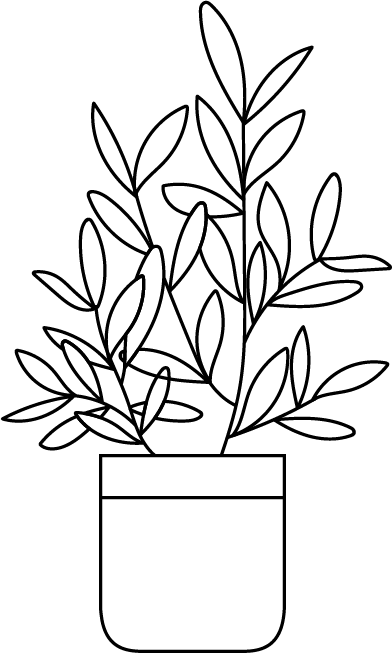 General maintenance is a service that many of our clients utilize throughout the summer to keep their gardens in great shape.
Our maintenance focuses on plant health, ensuring that the garden stays in mint condition even during the hottest weeks of our Okanagan summers.
Planters
The options with planters are endless, and all depend on our client's style.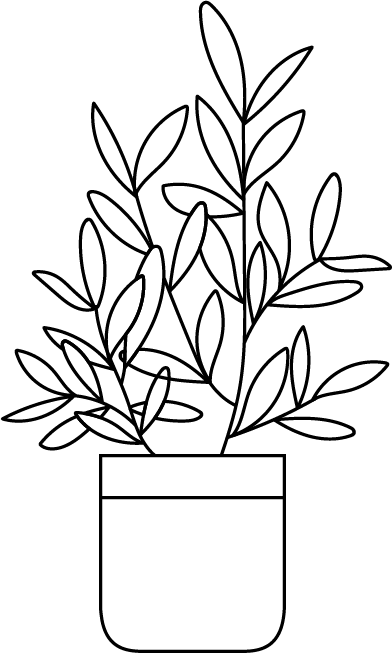 Planters are one of our favourite ways to add another layer of creativity and life to a space!
We design planters based on the space, our client's vision, and of course, colour preference!
Planters are most popular in both spring and summer, but we also create unique winter and Christmas planters to keep your yard lively even in the coldest months!
Spring and Fall Clean Up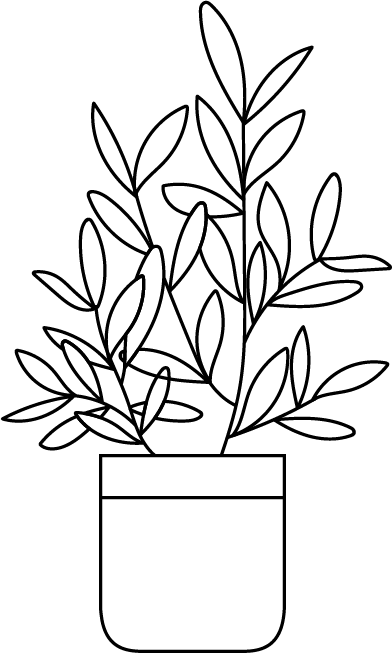 Clean-ups are an integral part of garden maintenance and health.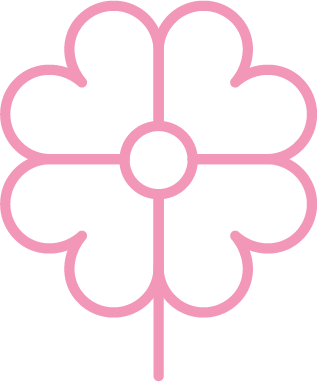 In the spring, our clean-ups are focused on setting the garden up for success for the season ahead. It includes removal of debris, pruning, hedging, and fertilizing.

In the fall, we focus on debris removal, shaping shrubs, emptying planters, and prepping the plants for winter.
We book months in advance for both our spring and fall clean-ups, so be sure to contact us early if you want to get on the list for the season!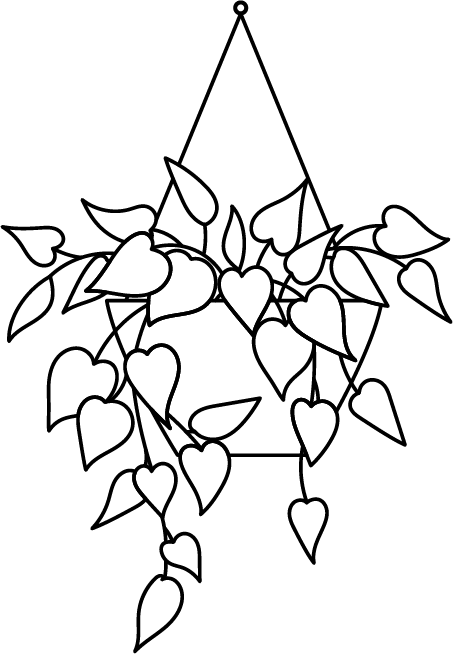 What our clients say
"Wow, what can I say. We were so fortunate to connect with Sam and Margaret Valley to take our yard from drab to fab! Her vision while working with our modern, eclectic aesthetic was amazing! She and her team are a total delight to work with and we would highly recommend them!"
Trisha & Ken Webster
Get Inspired By Our Instagram
Ready to build your dream oasis?
We're ready to use our creative garden design & expert plant knowledge to bring your vision to life!