Margaret Valley
Grab the rose by the thorns
We specialize in creating high quality gardens throughout the Okanagan Valley.
Through combining our expert plant knowledge and your personal uniqueness, we build a customized property that reflects you.
Services
Using our expert garden design and plant knowledge, we provide highly specialized landscaping services including:
Redesigning and renovating existing gardens to create one that is unique to you
Creating elaborate Seasonal displays to get you excited for each season ahead
Sourcing outdoor planters and décor that match your home as well as your personality
Consulting services for when you would like to try your own hand at gardening
Designing your dream yard
Landscape regular maintenance to keep your properties beautiful all season long
Spring and fall clean up to prepare and protect your garden for the next season ahead
Featured Projects
We have been lucky to work with incredible people on stunning properties.
Check out the before and after photos of some of our favourite projects!
The Female Dream Team
It all started with Sam and one employee. Since then, it has grown into a multi-employee, female driven business with an ever-growing network of local companies. Sam and her family are the heart and soul of Margaret Valley operations.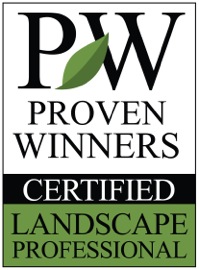 Feeling honoured, Sam has been named the "Best Landscaper of Kelowna" three years in a row and she is a designated Proven Winners Certified Landscape Professional, the first one ever in Canada!
Click on the link below and you'll also find out the sweet reason Sam was inspired to use the name Margaret Valley for her company.
Yew Valley Garden Design Show
Working with Yew & Co in the Comox Valley on Vancouver Island, we bring you a dreamy weekend filled with connection and inspiration for your garden.
You will walk away from this weekend rejuvenated and inspired to bring your world to life.
We're hiring!
We're looking for positive, passionate, creative, and hard working individuals to join our company!
If you'd like to join our award-winning team, please tell us about yourself and forward us your resume!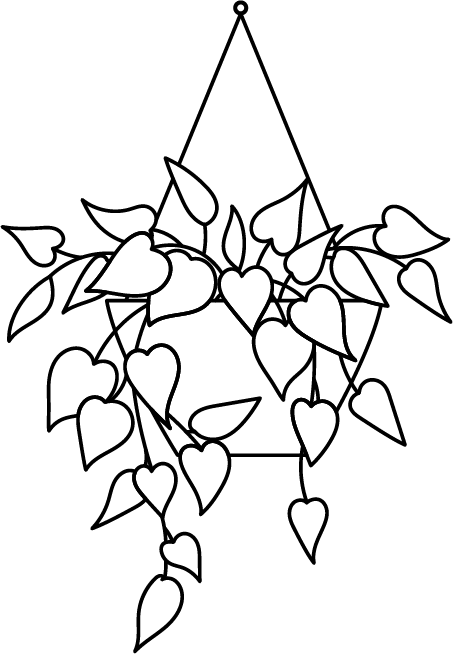 What our clients say
"Margaret Valley Landscaping came with a whole team to create a seasonal display that honestly had the whole neighbourhood talking about how incredible it was. It was so nice to have a space that often gets forgotten and turned into something we couldn't stop talking about. And, not to mention, sourced and done for less than we could have on our own!"
Sarah Landry (The Birds Papaya)
Browse Our Store
Shop our products and join the MV team!
Get Inspired By Our Instagram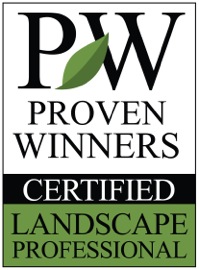 Sam is a designated Proven Winners Certified Landscape Professional, the first one ever in Canada!
Awards
Central Okanagan's A-List Winner

2022
Kelowna Chamber of Commerce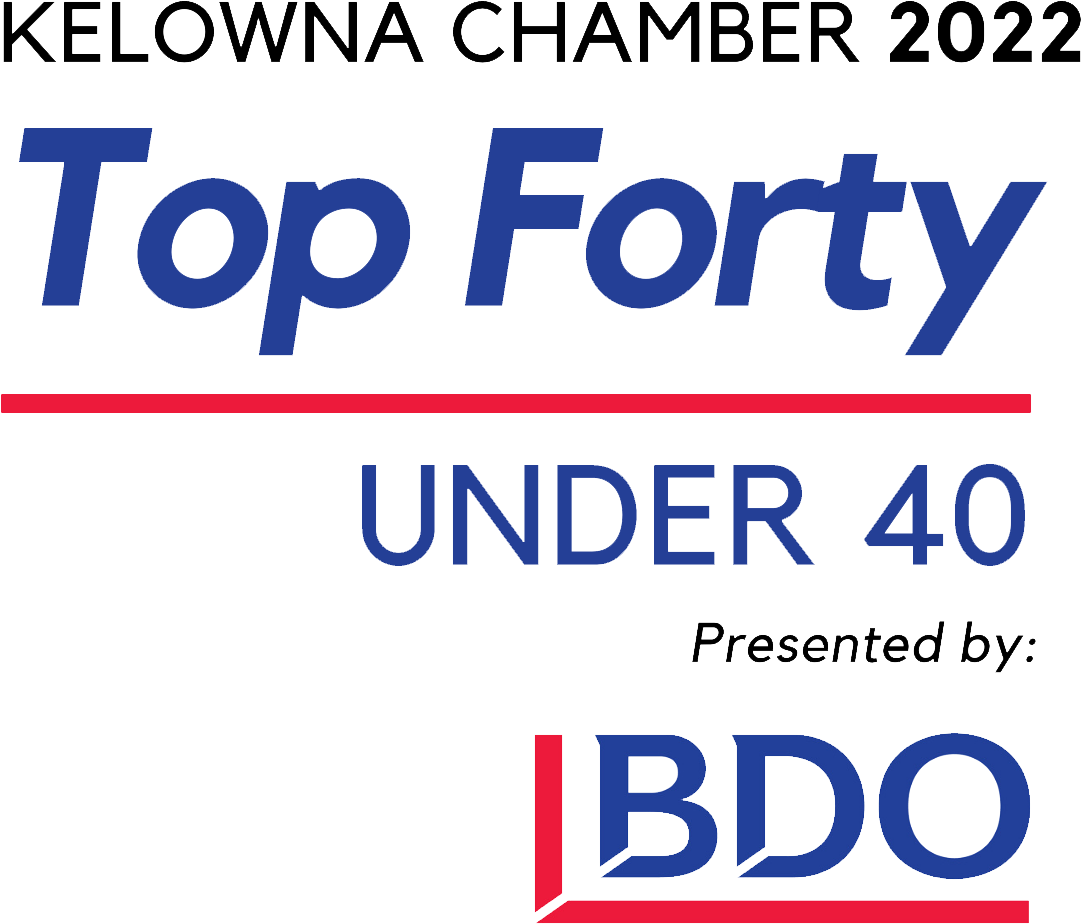 2022
Interviews
View or read some of Sam's interviews from local organizations about her incredible journey and where she sees herself going next.
Ready to build your dream oasis?
We're ready to use our creative garden design & expert plant knowledge to bring your vision to life!