Featured Projects
View the Transformations of These amazing Homes
Low Maintenance Renovation
Miscellaneous Renovations
Out With The Old Renovation
Simple Refresh Renovation
Summer Paradise Renovation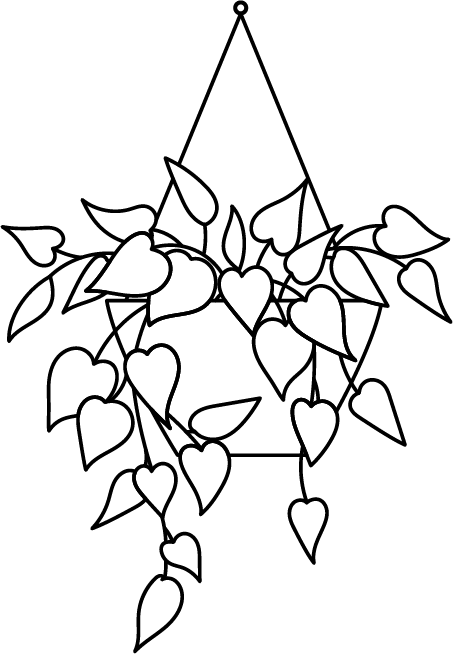 What our clients say
"It's been such a pleasure having Sam and her team transform our front yard. They are the friendliest, most hard-working ladies you could ever meet! We couldn't have even imagined how amazing our garden could look and the renovation blew us away. We love it so much and we now sit out front more than ever so we can enjoy it."
Jim & Nancy Basha
Get Inspired By Our Instagram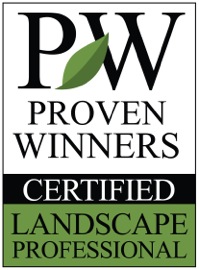 Sam is a designated Proven Winners Certified Landscape Professional, the first one ever in Canada!
Awards
Central Okanagan's A-List Winner

2022
Kelowna Chamber of Commerce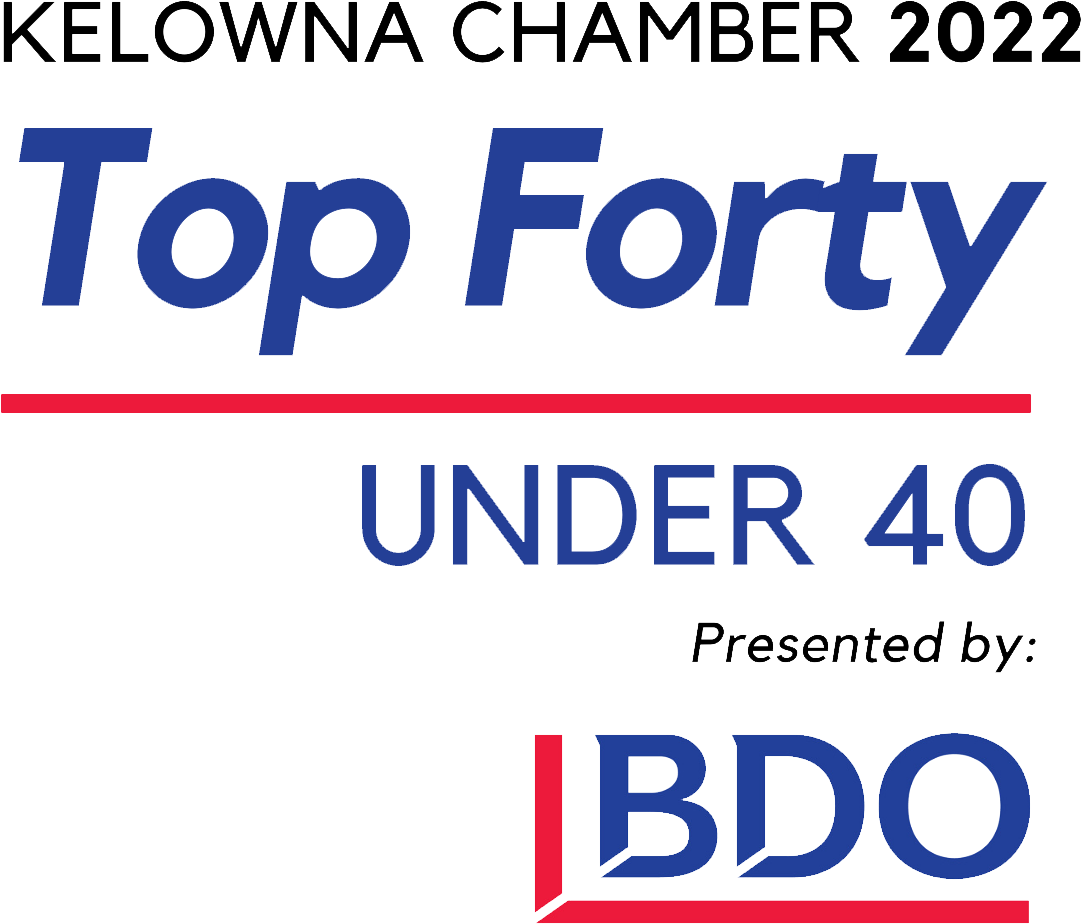 2022
Interviews
View or read some of Sam's interviews from local organizations about her incredible journey and where she sees herself going next.
Ready to build your dream oasis?
We're ready to use our creative garden design & expert plant knowledge to bring your vision to life!