About Us
Learn how we got started and meet our team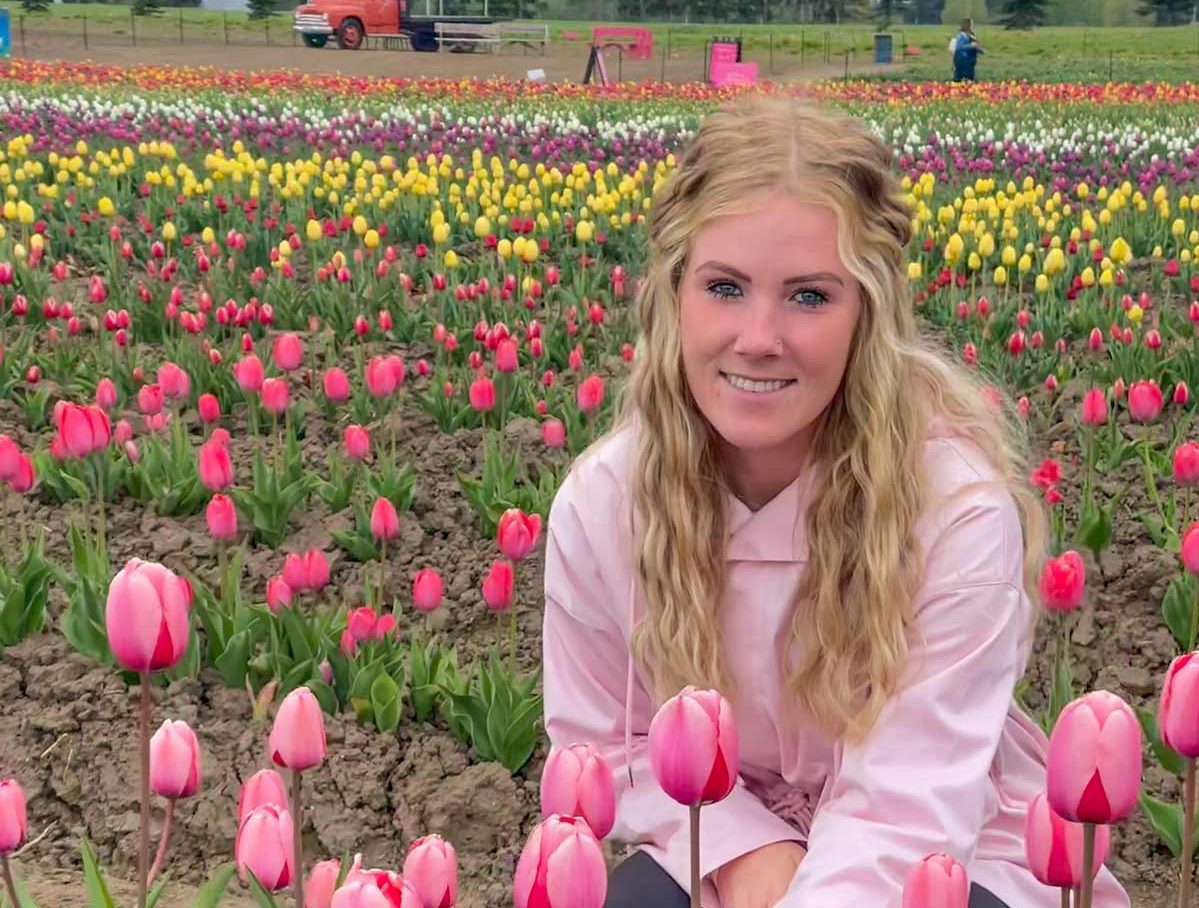 Our Story
Margaret Valley was born in Kelowna, BC, in the spring of 2019, with Sam at the head of the operation. It all started with Sam and one employee (along with occasional assistance from her family).
Since then, it has grown into a multi-employee business with an ever-growing network of local companies. Sam and her family are still at the core of Margaret Valley operations as it continues to grow and branch out to other avenues such as Margaret Valley Design.
Our Name
Margaret Valley is named after Sam's late grandmother, Margaret, whom Sam adopted her love of plants from at a very early age. The Valley comes from the Okanagan Valley, where Margaret Valley was created.
How We Got Started
Sam was inspired to start her own landscaping business after she had worked in the industry for a few years. During that time, she realized how other companies chose to run their business, and she saw a gap in the industry that she could fill perfectly. Margaret Valley was created to help break the stigma of what a landscaping company should look like. It is a woman-founded and run business that strives to empower women in all walks of life to do whatever inspires them, even if it doesn't fit into the society's standards.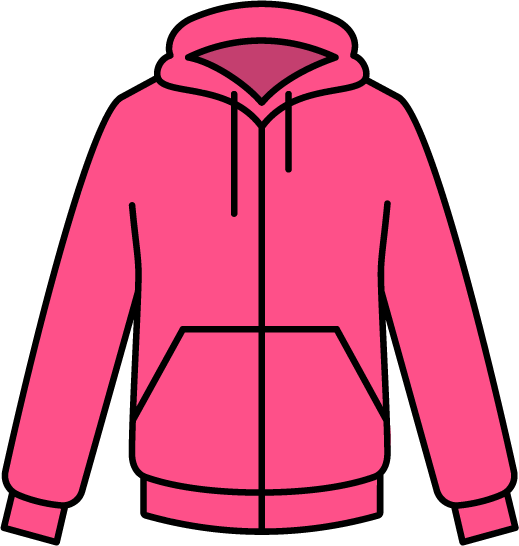 You can't miss the team on a nice day, they are always rocking bright pink uniforms!
Meet the Team
Meet the highly talented all-female (and Brian) team behind Margaret Valley Landscaping.
Sam Ulasy
Owner
Sam graduated from Red River College in Winnipeg, Manitoba, with a diploma in horticulture. From there she took her plant knowledge to a garden center where she honed in on her plant knowledge before joining a landscaping company. After three years at the landscaping company, Sam was inspired to create Margaret Valley. Sam felt that she had skills and knowledge that she could use to build her own landscape business that would set her apart from the existing companies. Her combination of creativity and attention to detail creates an exceptional outcome for all of her projects.
Sam has always had a love for plants, from a young age she took an interest in all the different varieties of plants and the amount of life and beauty they add to a space. Sam has always had an artistic and creative side which she utilizes when designing gardens and displays for all of her clients.  
---
Sam is the first ever Canadian designated as a Proven Winners Certified Landscape Professional!
---
When Sam isn't in business mode, you can often still find her in the garden or her jungle of house plants! The few moments you find her away from her plants, she is often spending time outside with her boyfriend, family, and friends.
Chloe
Margaret Valley Design Founder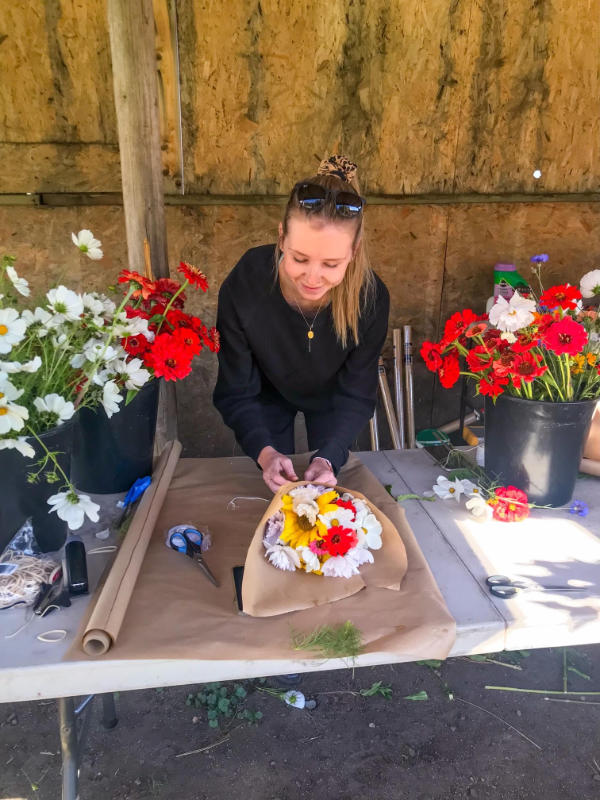 Chloe is the creative mind behind Margaret Valley Design. Chloe's naturally sweet and nurturing personality makes her the perfect person to create the custom planters made by MV Design. Like Sam, Chloe has always had a love for plants and the art of gardening.
When Chloe is not designing and installing planters and displays, she is working as an RN at Kelowna General Hospital.
Check out Margaret Valley Design's Instagram account to see her beautifully crafted planters and bouquets!
Amelia
Landscaper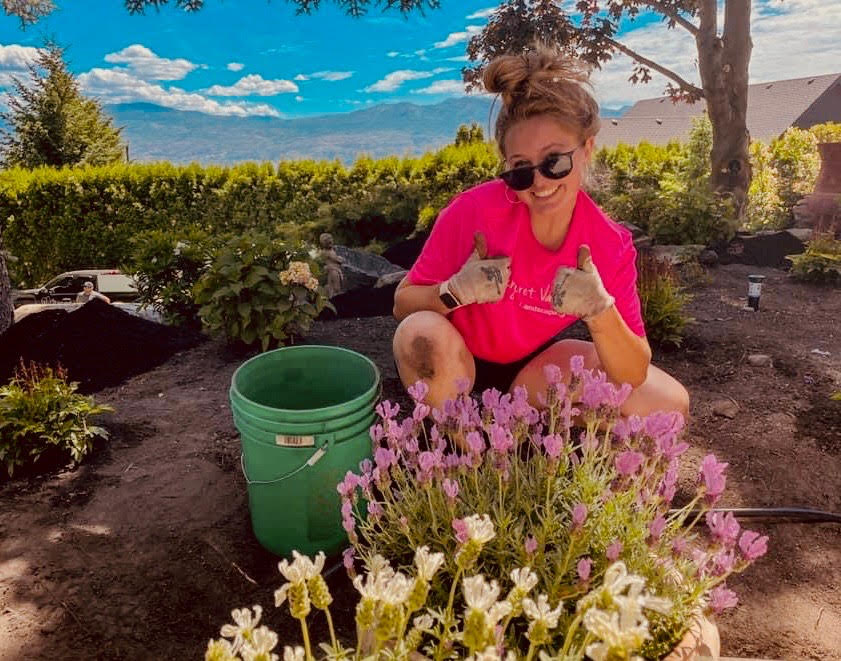 Amelia is our ray of sunshine on site. Amelia joined Margaret Valley in the spring of 2021 and quickly became an integral part of the team. Amelia is always the hardest working person on site and her passion to learn is unmatched. You will always find Amelia with a contagious smile on her face whenever she is in the garden.
When Amelia is not working, you will often find her with her horse Phoenix. Amelia and Phoenix are a talented team, often spending their weekends at rodeos throughout BC.
Emma
Business Manager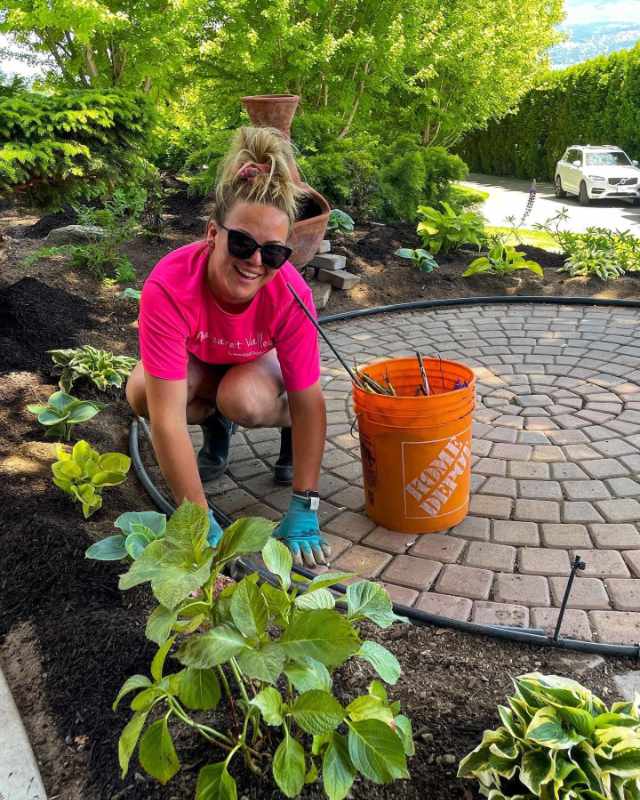 Emma started with Margaret Valley Landscaping in 2021 and did a season with Sam getting her hands dirty and learning all the different aspects of the business. In 2022 she moved into her role as business manager and has not looked back! Emma's organization and passion for business development is a balance for Sam's creative mind. Together they make a great pair navigating how to develop Margaret Valley into all of its potential.
When Emma is not working or brainstorming with Sam, you can probably find her with her animals or travelling and exploring new places!
Deb
Jackie-of-all-Trades
Deb is our jack of all trades! Whatever needs to be done she can do! Deb is Sam's mom and everyone's mom at work. She is an incredible asset to our team and works harder than anyone we know. She has been the backbone to Margaret Valley and we are so grateful to have her working with us! When Deb is not working for Margaret valley, she still finds a way to keep busy with endless projects and spending time with her girls.
Brian
1-800 HANDYMAN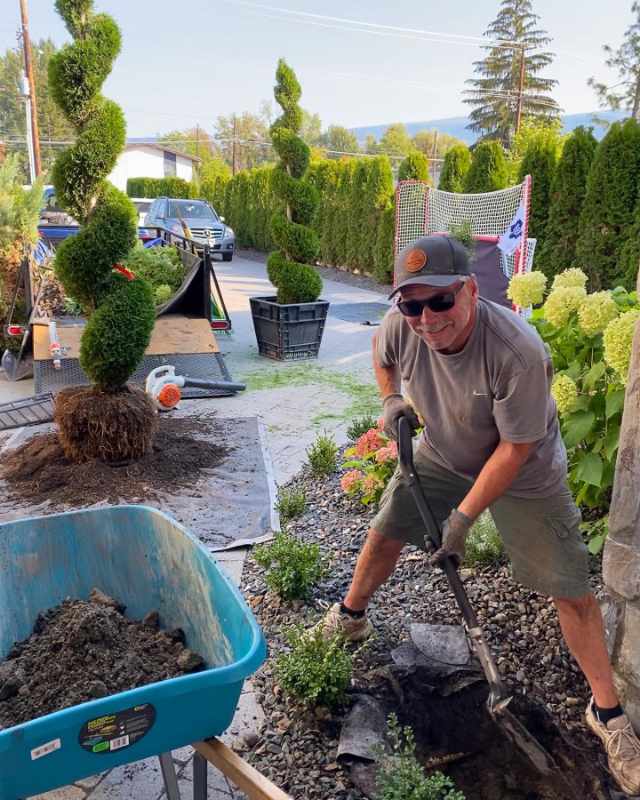 Brian is Sam's dad, our 1-800 handyman & our go to guy who helps us with renovations and all of the behind the scenes that goes into Margaret Valley. He is the rock that holds us together and we are so grateful to have him! When Brian isn't working, he loves to ride his side by side in the backwoods of beautiful British Columbia, as well as swing a club on the golf course!
Cedar Bear
"Supervisor"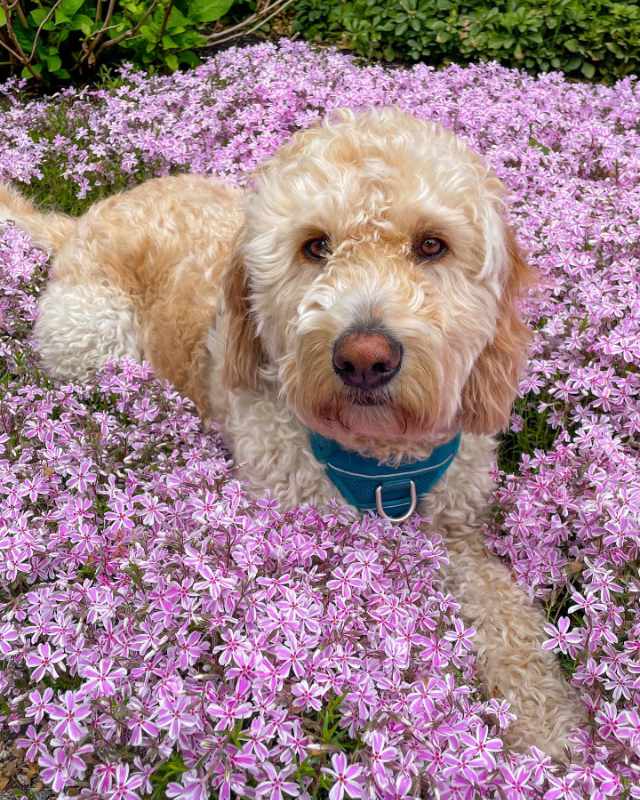 We cannot forget about Cedar! Cedar is Sam's mini golden doodle who often joins the team on site as the "supervisor." Cedar loves sticks, long walks on the beach, and his Margaret Valley girls! Cedar keeps team morale high; we couldn't do it without him!
Join Our Team!
We are looking for creative, hard working, and positive-minded landscapers to join our incredible team!
Send us your resume and tell us about yourself, we'd love to meet you.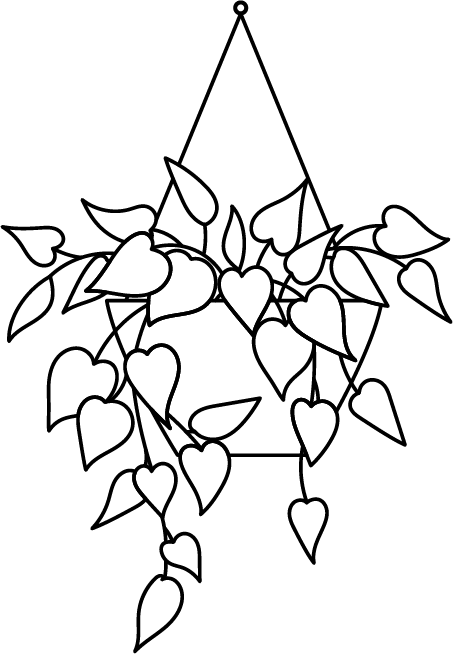 What our clients say
"I hired Sam and Margaret Valley Landscaping 2 years ago and haven't looked back. She is knowledgeable, has a can-do attitude, is professional and punctual, as is her team. She has done both maintenance and mini updates to our yard and it's never looked better!"
Gillian Hughes
Be Enchanted By Our Margaret Valley Design Instagram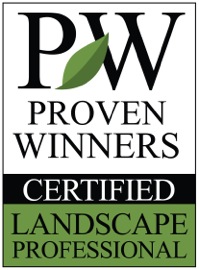 Sam is a designated Proven Winners Certified Landscape Professional, the first one ever in Canada!
Awards
Central Okanagan's A-List Winner

2022
Kelowna Chamber of Commerce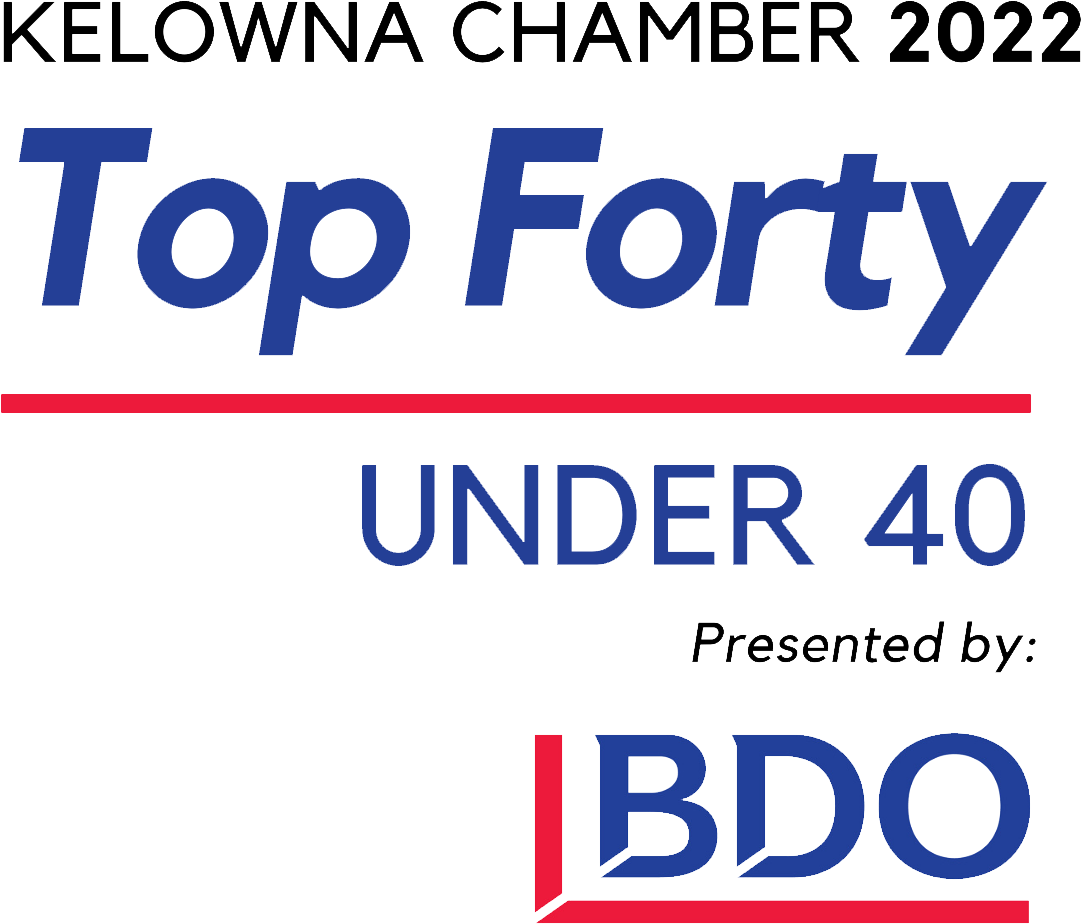 2022
Interviews
View or read some of Sam's interviews from local organizations about her incredible journey and where she sees herself going next.
Are you ready to bring your dream garden to life?